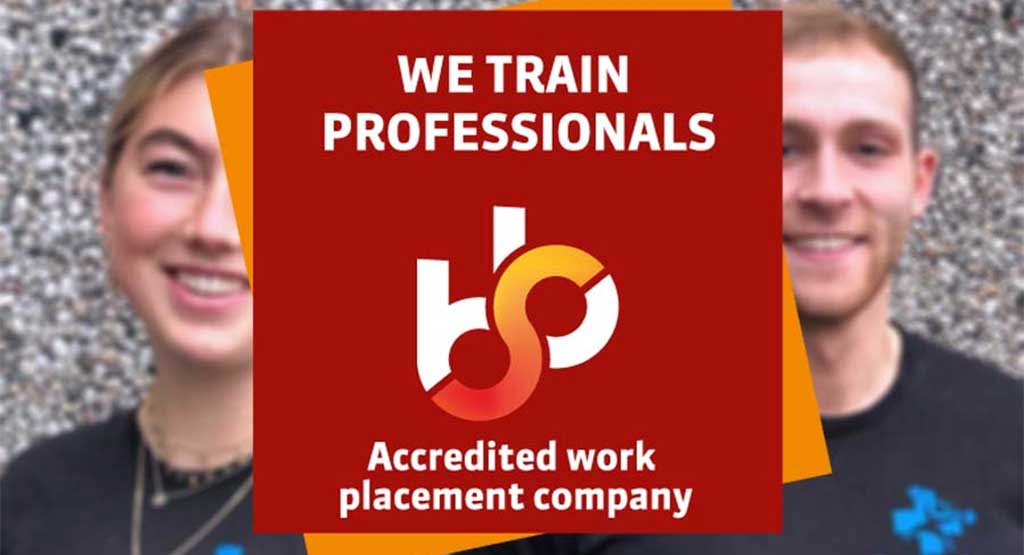 We have had a cooperation agreement with SBB since 2019. In this way we help to strengthen the learning climate for MBO and HBO students in our industry, to actively share our knowledge and experiences from the professional field, and to further professionalize the student guidance in order to guarantee the quality in our industry.
HealthCoachPlus guides and trains people in a personal way. We look at what each individual needs if they want to achieve the desired goal. It is also examined whether the lifestyle adjustments can also be maintained. So members do not just come to train with us, our guidance goes beyond just sports. Nutrition, lifestyle and behavioral coaching are the other things we help with our members. With this method we distinguish ourselves from the regular gyms and gyms.
Over the past two years, several HBO students from The Hague University of Applied Sciences have followed their work experience internships and graduation internships with us. Also this year we supervise 2 new trainees.
Collaboration by connecting activities
Through our collaboration with SBB, we give students the opportunity to gain practical experience with us. The internships contribute that MBO and HBO students gain valuable experience in the professional field and can therefore look forward to a better future. With this we want to contribute to guaranteeing quality in our industry for the future.
With us, trainees learn to work independently and to take control themselves. In this way we prepare interns optimally for what will come their way in their further careers in our beautiful industry.
Students develop into professionals of the future
They take the experiences and questions that students encounter during their internship with them into their further studies or career. They acquire practical knowledge, acquire skills and develop into future professionals. With the internship experience gained and an MBO or HBO diploma in their pocket, the student is ready to get started and he or she has learned what it takes to succeed in their career.