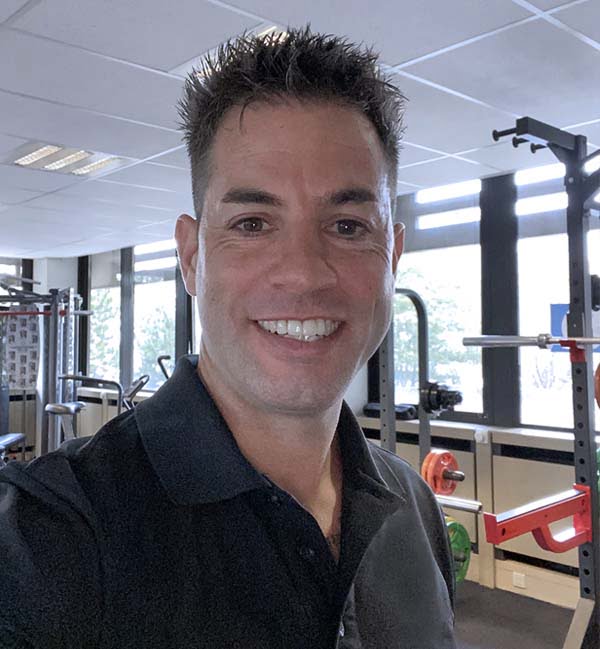 Trainers Details
Owner and Personal Trainer
RWIJK GYM
For Robert Havelaar personal guidance is the factor for results and success, and this is where his passion lies. He has always been involved in sports and in 2004 turned his hobby into a profession. Robert helps you make the right choices and improve your lifestyle. This way you not only achieve the desired result, but you also keep it.
About Robert
"After a life full of sports, I decided in 2004 to turn my passion into my profession and started at the Dunlop Tennis Academy T.I.K. as a sports professional. I worked as a fitness and conditioning trainer with the national tennis top and had good contact with ex-union physiotherapist Nick Fleury and head coach Gerard van Helmondt. After having enjoyed working here for 2.5 years, I made the switch to SportCity. Here I held several positions and worked as a trainer and manager, among other things. I had a lot to do with guiding, coaching and advising athletes and staff. Individual guidance turned out to be closest to my passion. "
The knowledge, work experience, passion for sports and a healthy lifestyle form the basis of RWIJK GYM.
Over the years, Robert took many courses and still does.